Puesta en marcha de programas nacionales de prevención de diabetes tipo 2.
---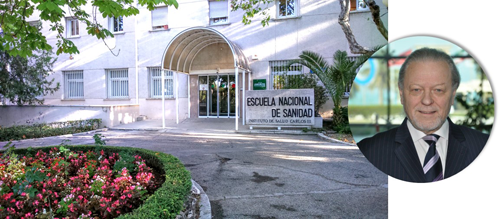 Las experiencias finlandesa e internacionales. (Implementation of National Prevention Programs on Type 2 Diabetes. The Finnish and International experiences).
PONENTE INVITADO:
Prof. Jaakko Tuomilehto, Profesor Emérito de Salud Pública, Universidad de Helsinki. Director  Científico del DASMAN Diabetes Research Institute, Kuwait. Profesor Invitado de la Escuela Nacional de Sanidad, ISCIII.
ORGANIZACIÓN:
Departamento de Salud Internacional, Escuela Nacional de Sanidad (ENS)
Date: 20-06-2018
Time: 09:30
Place: Escuela Nacional de Sanidad (ENS). Aula 7